Expecting or caring for a newborn baby?
Baby Steps is a free Money and Advice service from  Citizens Advice Telford and The Wrekin to help local parents and carers before, during, and just after pregnancy. 
Information and advice are available via self-service on this website. Email, phone or face-to-face advice are available and we accept referrals from Family Hub partners and local professionals – get in touch for more details.
All advice is provided by our local team of friendly, qualified advisers and is free, impartial, and confidential. Visit our main site for further information or to contact us directly.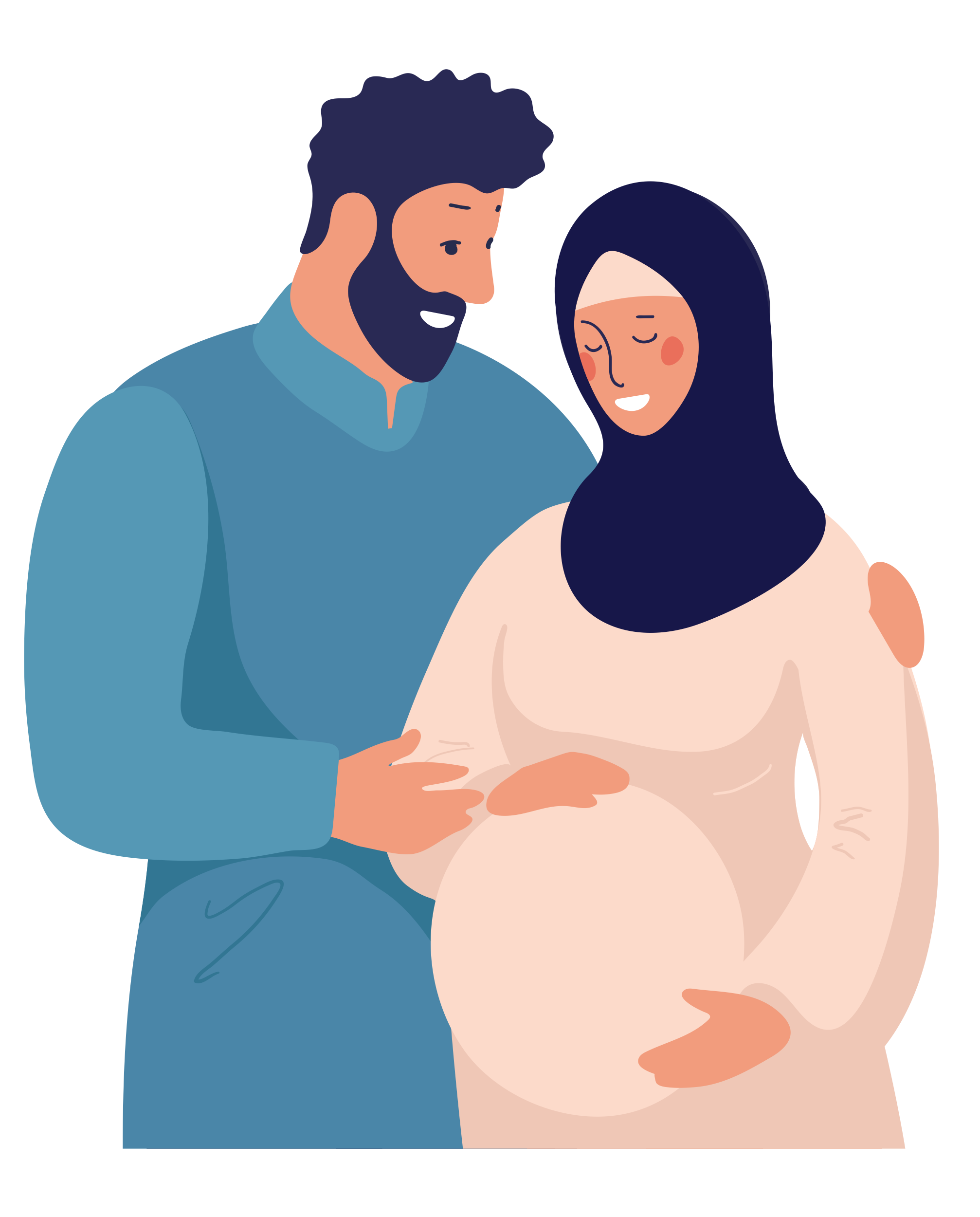 We can provide advice on:
Benefits entitlement, Budgeting and Debts, Childcare options and costs, Cost-of-living advice including crisis support, Maternity/Paternity employment rights, Housing issues, Relationship breakdown and my rights, along with Immigration status and how it affects my baby.

Contact
The best way to get in touch for further advice is through our online form. You can also phone, email, or visit us.

Read
 Information and advice from Citizens Advice and local Family Hub partners, tailored to you.
Join an Online Community of New Parents
This feature is coming soon, please keep a eye on the site for more details or talk to us for more information.